Unlock the power of your Imagination and bring your visions to life with our state of the ART 3D Rendering solutions in AR/VR
Empowering Design: Your Pathway to Immersive Architecture & Products
Welcome to Perceptive Rendering, a 3D visualization company that specializes in bringing your content to life. through immersive virtual reality experiences, visually striking renderings and 3D product visualization using augmented reality (AR). Our team of talented 3D artists and designers are passionate about creating engaging and realistic representations of products, homes, buildings, and landscapes. Whether you're a private store owner, an E-commerce retailer, a real estate agent looking to showcase a listing, a developer promoting a new development, or an individual looking to sell or rent your property, we have the skills and experience to help you stand out in a crowded market.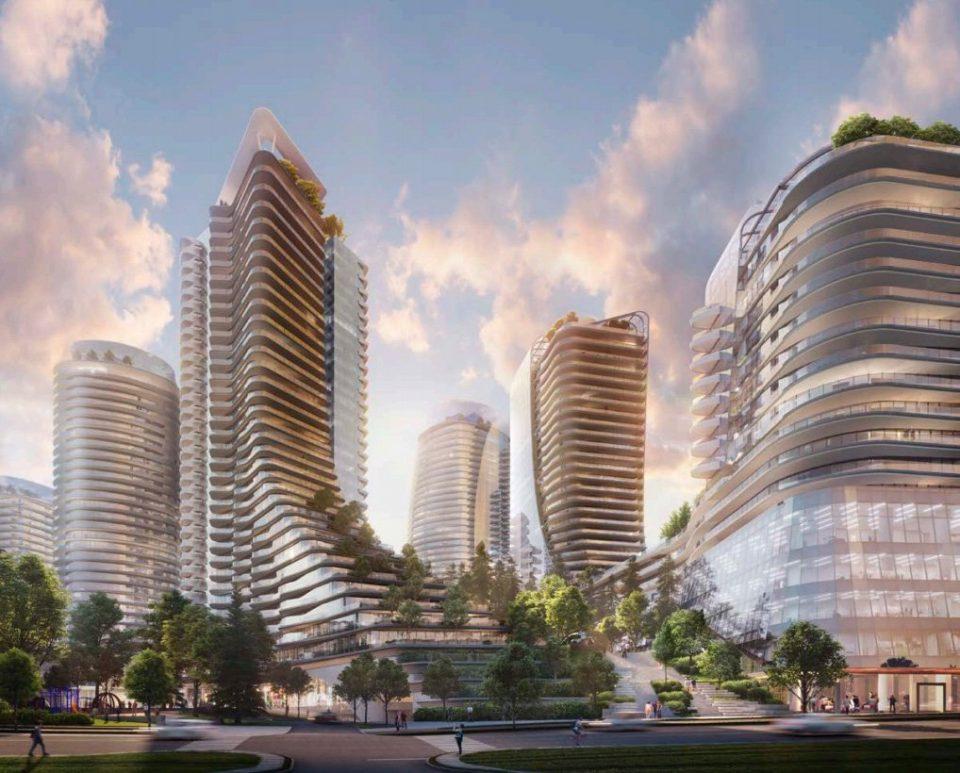 The perfect tool for showcasing your property or building design in a visually stunning and immersive way, helping you attract potential buyers or investors and close more deals.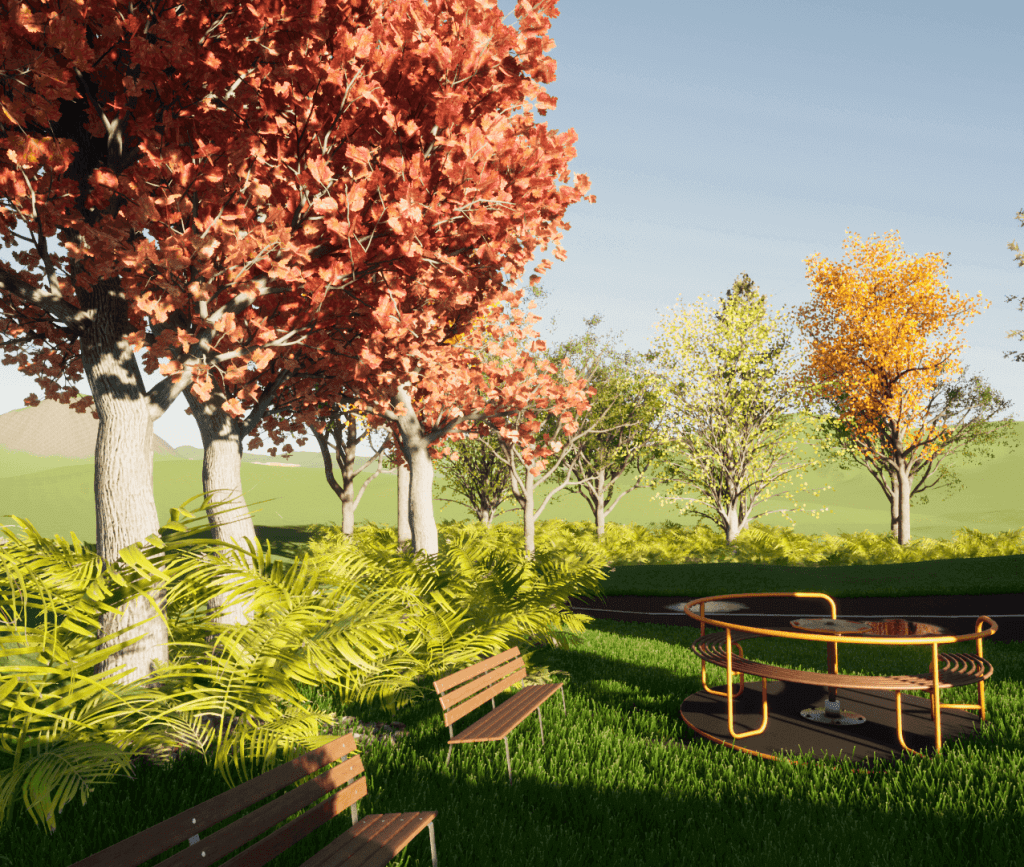 brings your outdoor space to life, allowing you to visualize your design and make informed decisions before construction even begins.
An effective way to showcase your products in high-quality, realistic images that can be used for marketing and advertising, helping you to attract customers and boost sales.
The perfect way to bring your ideas to life with dynamic and engaging visuals, capturing your audience's attention and leaving a lasting impression.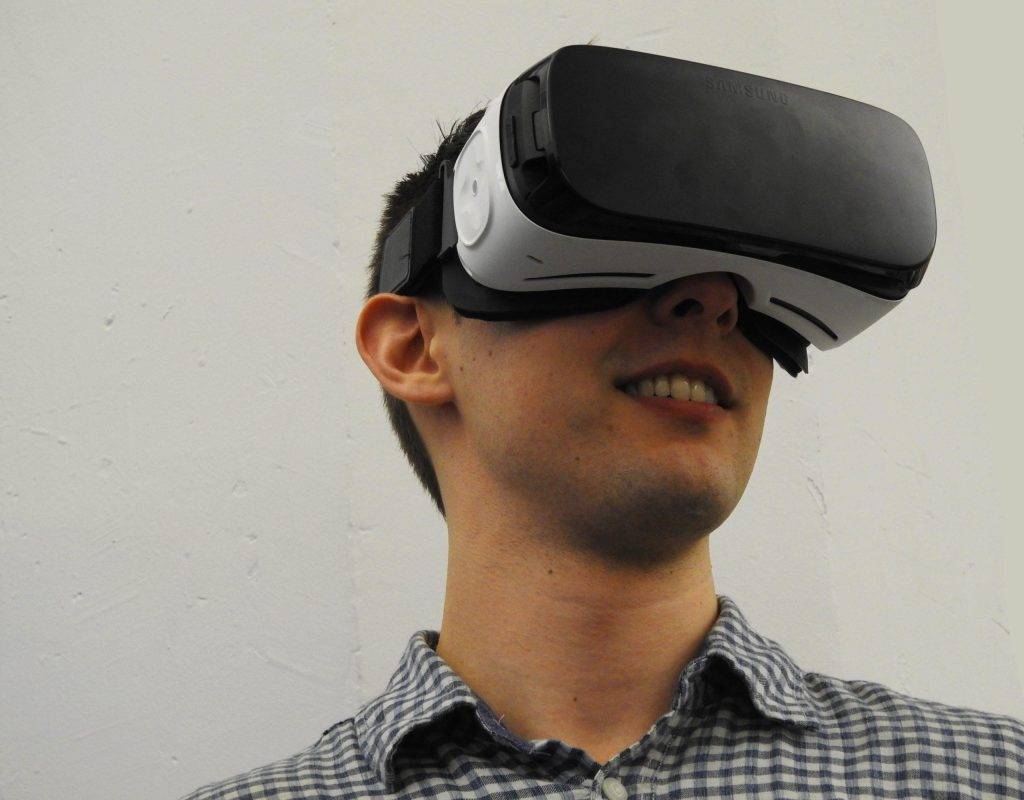 The ultimate tool for immersing potential buyers in a fully interactive and realistic experience of their future property, allowing them to make informed decisions and helping you to close more deals.
Bring your products to life with our AR solutions. Allow your customers to experience your products in their own environment with a realistic and emotionally engaging AR experience.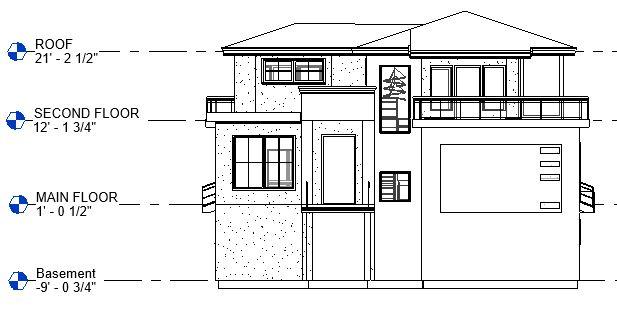 visualize your architectural designs in a clear and detailed way. With precise measurements and expert attention to detail, these plans offer a comprehensive view of your project and help you make informed decisions.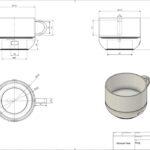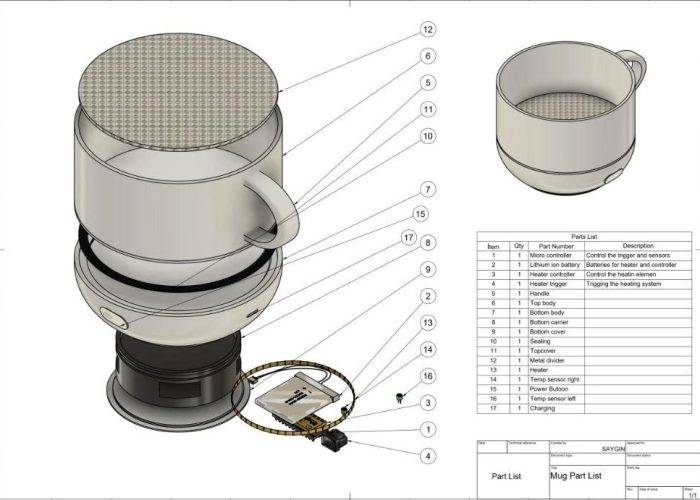 Experience the power of precision and efficiency with our engineering drawings service, designed to streamline your design and production process, and bring your ideas to life.
On-time project delivery guaranteed for your peace of mind.
Precision is our hallmark – we never miss the fine details.
Tailored solutions to meet your unique project requirements.
High-quality service at an affordable and competitive price point.
Experience convenience and efficiency with our comprehensive suite of services.
From residential homes to commercial spaces, our 3D interior rendering services will provide a clear vision of your project. We create 3D interior renderings that are so lifelike, they'll make you feel like you're walking through the actual space. Every texture, light fixture, and piece of furniture is meticulously crafted to ensure photorealism.
"I am absolutely thrilled with the architectural rendering and 3D animation services provided by this company. They brought my vision to life and helped me to showcase my property in a way that was both stunning and immersive. Their attention to detail and commitment to quality are truly unmatched."
"I recently used this company's product rendering and 3D interior rendering services for my new product launch, and the results were outstanding. Their team was able to create a virtual experience that truly engaged my customers and helped to drive sales. The 3D interior rendering services brought my product to life in a way that was both visually stunning and highly informative."
"I am blown away by the incredible work of this company. Their 3D animations for my property were beyond my expectations and helped me showcase my design in a way that really captured the attention of potential investors. Their team was professional, responsive, and truly talented. I highly recommend them for any architectural or real estate needs."
How Rendering Process Works
1) Initial consultation: This is the first step in the process, where we discuss your project and your goals for the rendering. We'll also ask for any relevant product or architectural plans to help us understand the scope of the project.
2) Quote and contract: After the initial consultation, we'll provide you with a quote for the project and a contract outlining the terms of our work together.
3) Gathering reference materials: We'll ask you to provide any reference materials that might be helpful in creating the rendering, such as photos of the location or examples of finishes and materials.
4) Modeling: During this phase, we'll create a 3D model of the product, building or space using computer software. This may involve using Product Drawings or architectural plans as a reference or creating the model from scratch based on other reference materials.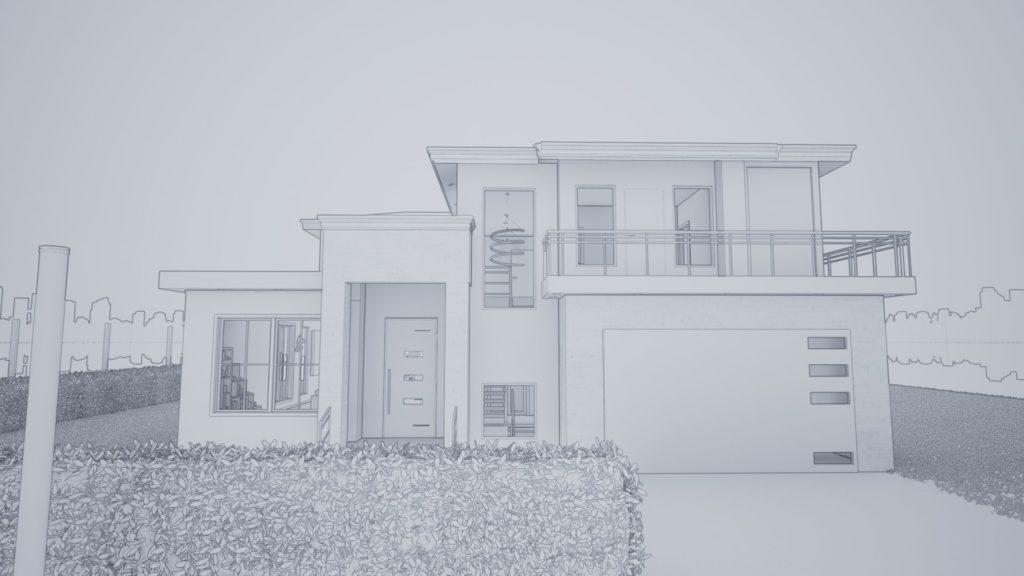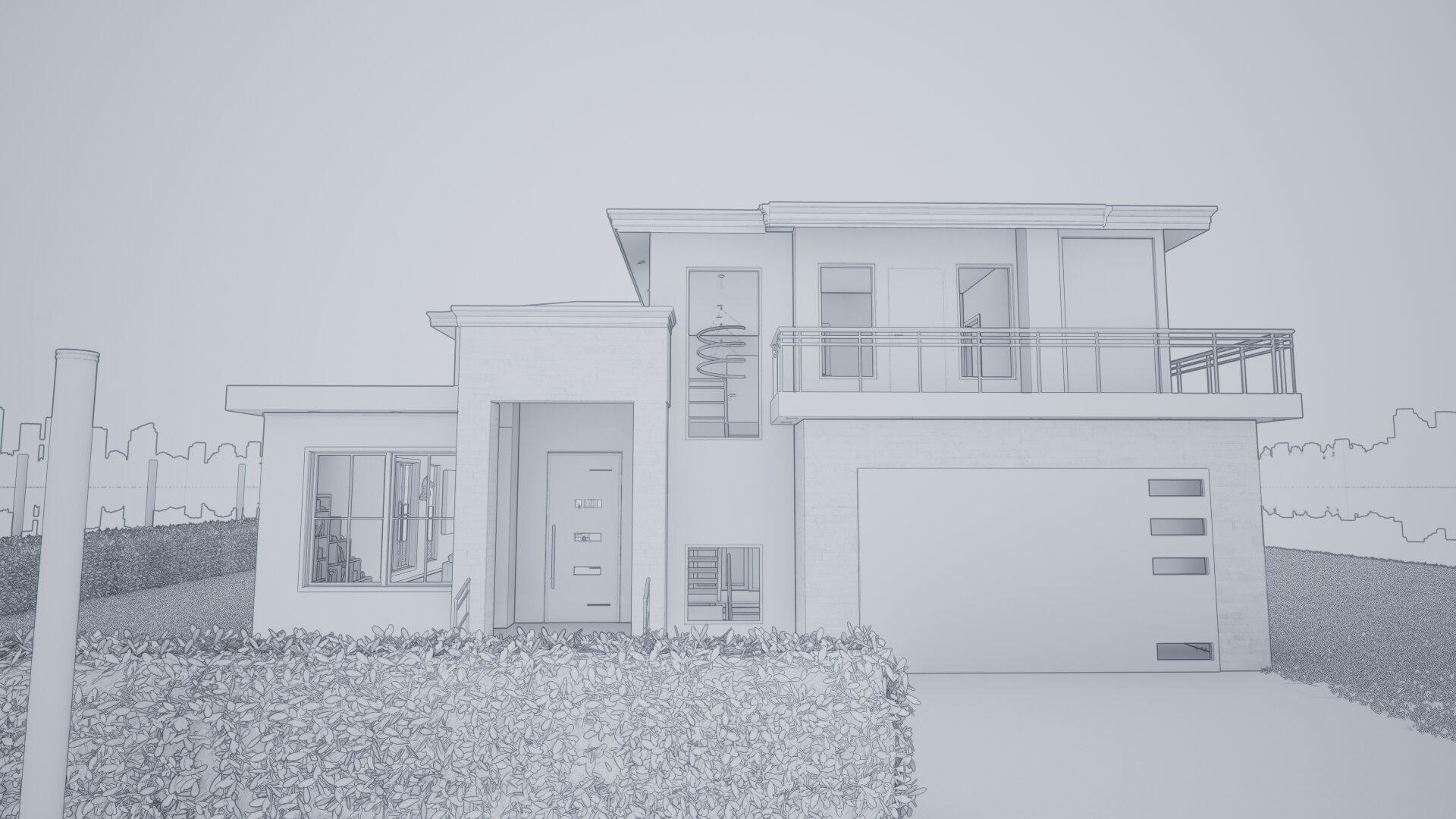 5) Texturing and materials: Once the model is complete, we'll add materials and textures to give it a realistic appearance. This includes things like finishes for walls and floors, as well as details like doors, windows, and furniture.
6) Lighting and rendering: Next, we'll set up the lighting and camera angles for the final rendering. We'll then use computer software to generate the final image or video.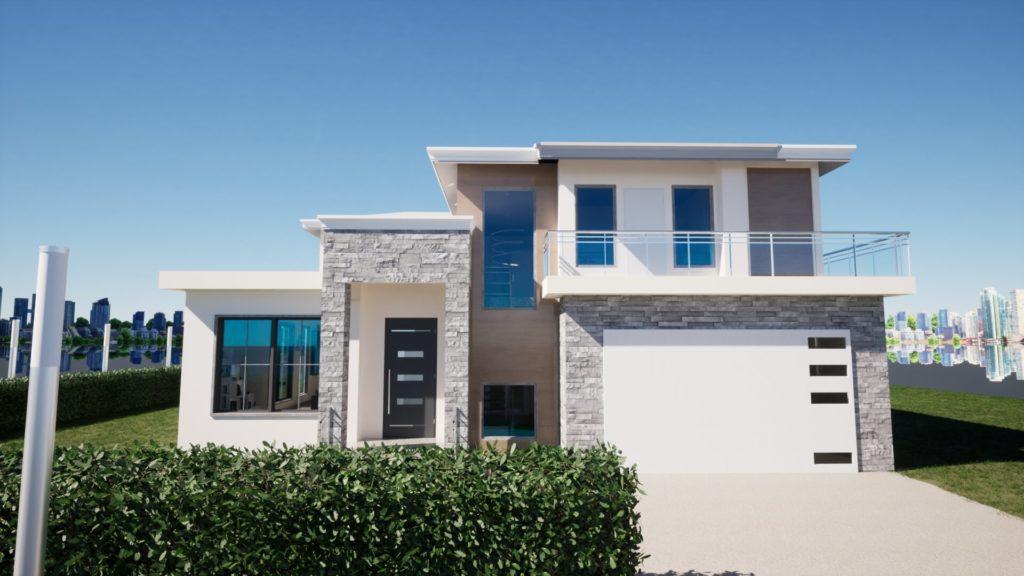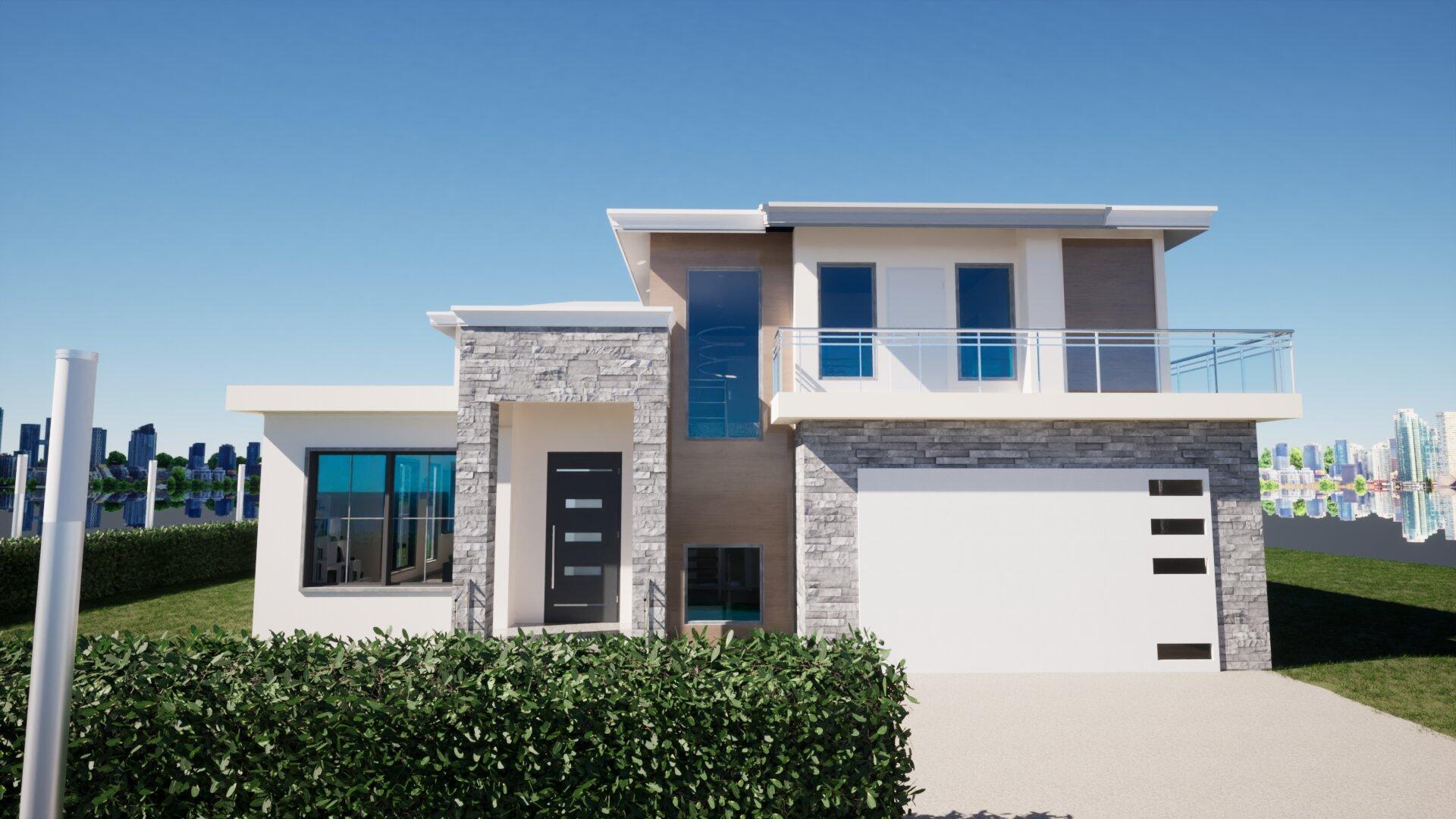 7) Review and revisions: We'll present the final rendering to you for review and make any requested revisions to ensure that the final product meets your expectations.
8) Delivery: Once the rendering is complete and all revisions have been made, we'll deliver the final files to you in the format of your choice (e.g., JPG, PNG, etc.)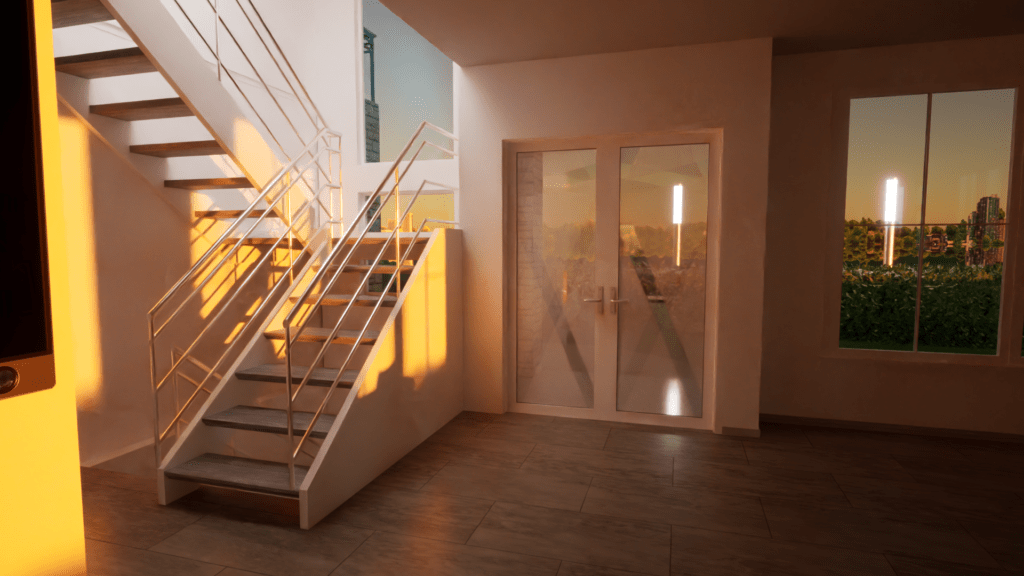 Q) What is your process for creating a design?
Ans) Our process for creating a design typically involves several steps, including a consultation with the client, research and concept development, preliminary design sketches, 3D modeling and rendering, and final revisions and delivery. We work closely with our clients throughout the process to ensure that the final product meets their needs and exceeds their expectations.
Q) What is your turnaround time for a project?
Ans) The turnaround time for a project depends on the scope and complexity of the project. We work closely with our clients to develop a timeline that meets their needs and ensures that the project is completed on time and within budget. We also provide regular updates throughout the process to keep our clients informed of our progress.
Q) What information do I need to provide to get started on a project?
Ans) To get started on a project, we will need a detailed brief from you outlining your design requirements and specifications. This may include sketches, reference images, and other relevant information. We will work with you to ensure that we have all the information we need to create a design that meets your needs and exceeds your expectations.
Q) How much time will it take to complete my project?
Ans) The time it takes to complete your project depends on the scope and complexity of the project. We can provide you with a detailed timeline and schedule before beginning any work, and we will work closely with you throughout the process to ensure that the project stays on track.
Q) How will using your services help my sales?
Ans) Using our services can help you showcase your designs in a way that is visually stunning and engaging. This can help you attract more customers and increase your sales. Our renderings, animations, and virtual reality experiences allow customers to visualize your designs in a realistic and immersive way, helping them to better understand the value of your products or services.
Q) Do I need approved city plans before starting a project?
Ans) Depending on the project and the location, you may need to obtain city or local council approval before starting a project. We can work with you to ensure that your design meets all necessary regulations and requirements, and we can help you navigate the approval process if necessary.