Product Rendering Services for Stunning 3D Visualizations
Why Choose Our Expert Team for Your Product Rendering Needs?
Imagine this – you have a product that you're passionate about and want to showcase it in the best possible way. You have a vision in your mind of what it should look like and how it should be presented, but you're struggling to communicate it to others. You want to make sure that everyone involved in the project understands your vision, and that they're just as excited about it as you are.
That's where Product Rendering comes in. We specialize in creating stunning, lifelike 3D visualizations of products before they're even manufactured. Our expert team of designers and artists will work closely with you to bring your vision to life in a way that's both beautiful and practical.
But it's not just about making your product look pretty – product rendering is a powerful tool that can help you save time, money, and stress. By creating detailed 3D renderings, we can identify potential design flaws and make changes before manufacturing begins. This means you can avoid costly mistakes down the line, and ensure that your product is manufactured on time and within budget.
And let's not forget about the emotional factor. When potential buyers or investors see a stunning, realistic image of your product, they'll be able to imagine themselves using or owning it. This emotional connection can be a powerful motivator when it comes to making a purchase or investing in your product.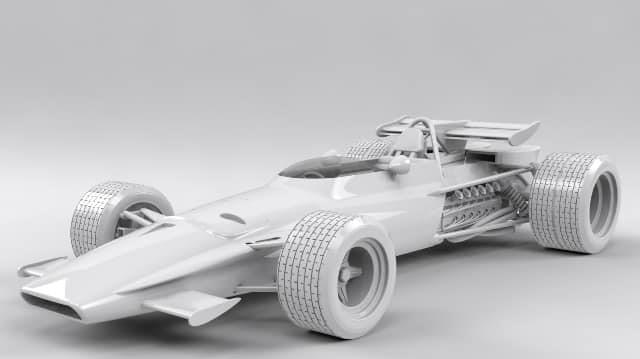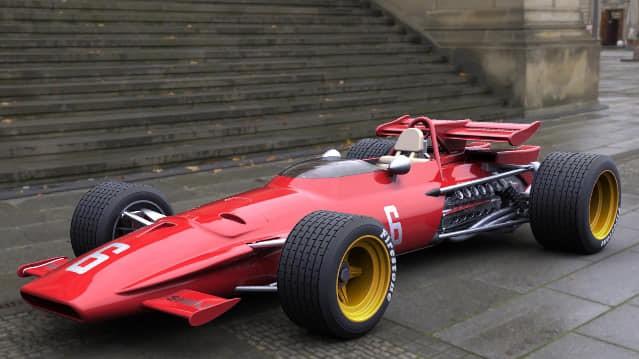 At our Product Rendering service, we are dedicated to providing you with the highest quality renderings that exceed your expectations. We understand that the small details make all the difference when it comes to bringing your vision to life, which is why we focus on perfecting every aspect of your project.
Our rendering options include realistic textures, lighting, and even animation that will transport you into your product's future. We strive to make your vision a reality by ensuring that every element of your product is accurately represented, from the materials used to the way it fits in with its surroundings.
So why wait? Let us help you bring your product to life with our expert rendering services. Contact us today to learn more about how we can help you showcase your product in the best possible way and drive sales.