Streamline Your Technical Drawings with Our Expert Service
Top-Quality Product/Assembly Drawings Made Easy
Are you tired of spending countless hours and dollars on product and assembly drawings?
Look no further than our top-of-the-line service, designed with the manufacturing and construction industries in mind.
Our product/assembly drawing service is the key to saving you time and money. With our expert team, we can guarantee that your project will be completed quickly and efficiently. No more wasted time struggling with difficult technical drawings or searching for errors. Our service allows you to focus on what really matters, your business.
We take pride in our commitment to customer satisfaction, which is why we offer up to three revisions to ensure that the final drawings meet your exact specifications. Our attention to detail means that you can trust us to deliver top-quality drawings every time.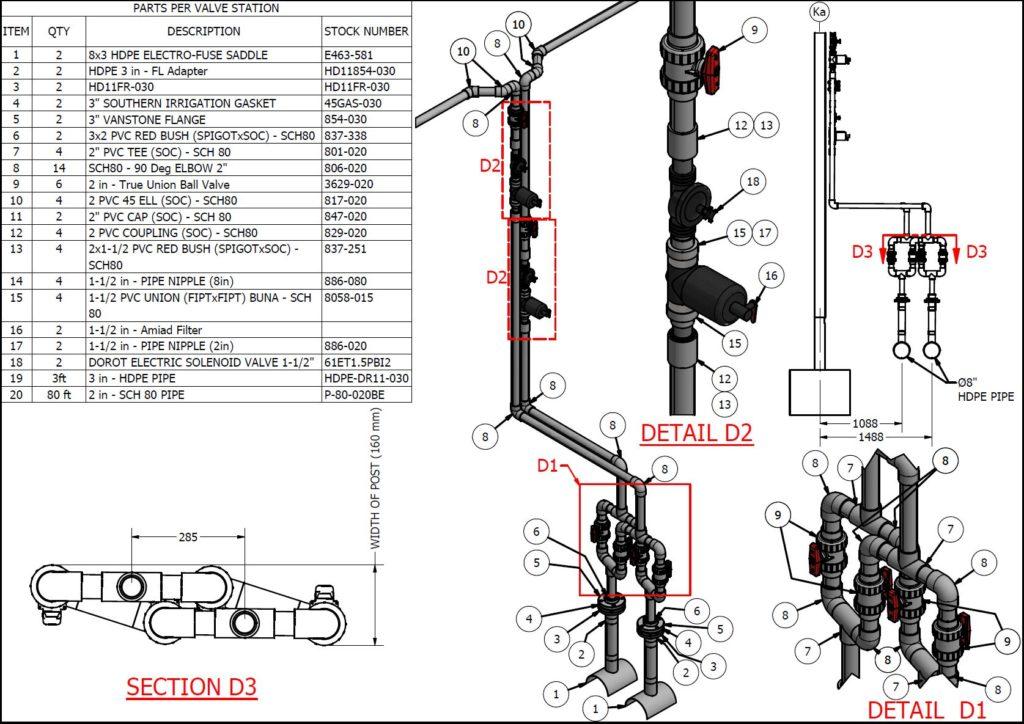 But that's not all, with our service, you'll receive a presentation file that can be easily linked to a QR code on your installation manual. This means that your team will have all the information they need at their fingertips, making the installation process even smoother.
Don't let the stress of product/assembly drawings weigh you down any longer. Contact us today and let us handle the technical aspects of your project. With our service, you'll be able to save time, money, and resources, and get back to focusing on what really matters – growing your business.
Take the first step towards streamlined product/assembly drawings and contact us now to learn more about our exceptional service.